There are multiple challenges that the companies have nowadays before such an important challenge as the digitalisation. It is a challenge based on the network, the communication and the innovation of its internal and external processes.
In Cerámicas Aparici we have launched a new web page to offer all the users, both the clients and the prescribers, new experiences, functionalities and ways of interacting with the products.
Through a careful and simple look&feel, we put the new web as the centre of the online business at the time of obtaining the information of the products and to be a point of meeting and interaction between internal and external users.
Always at the service of our customers, we provide valuable tools and information.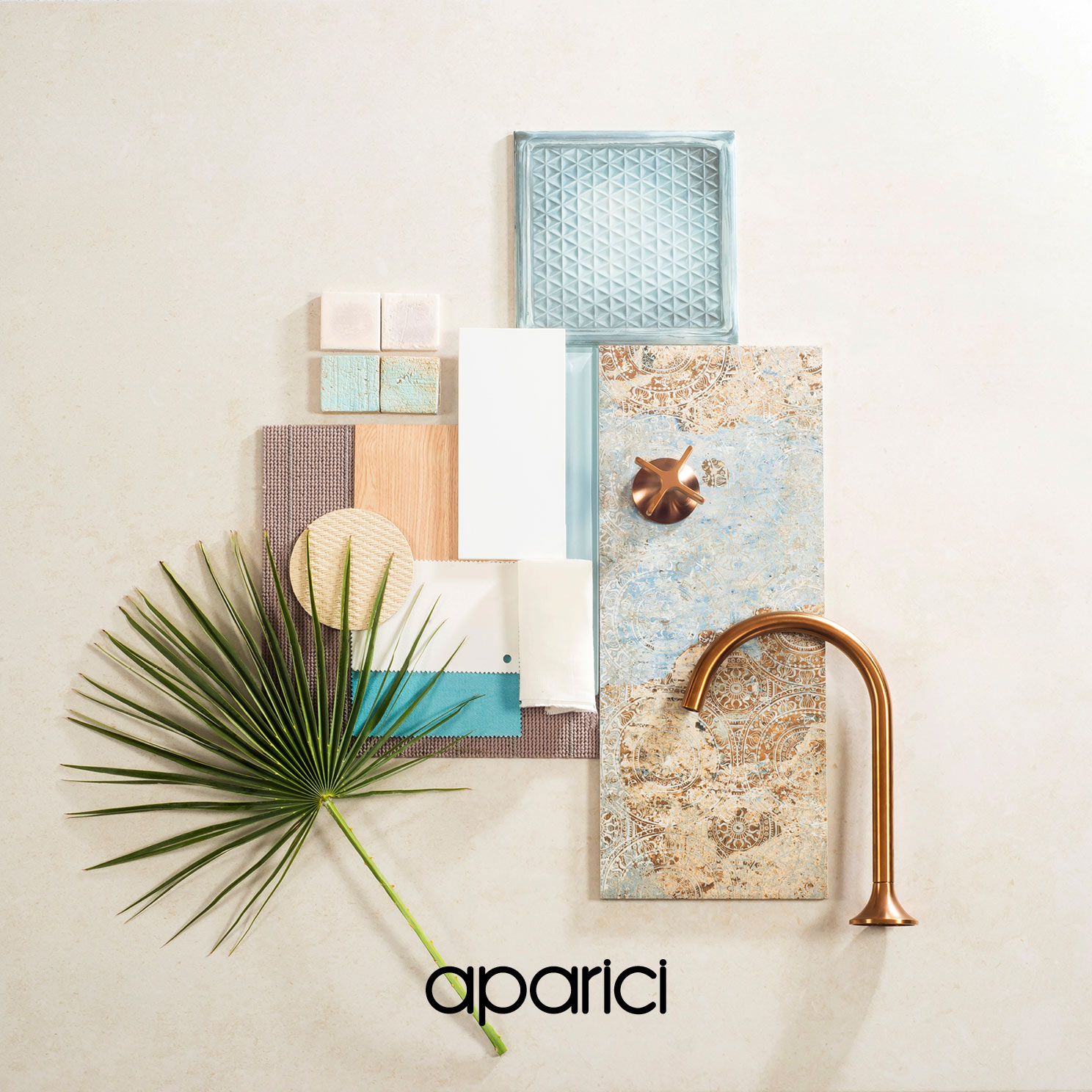 Together with one of the best web design companies, we have created an online portal that covers all the needs of the users, providing brand identification mechanisms on all pages, with multiple contact channels to reinforce the interaction between the user and the brand, organisational systems oriented to findability and all the relevant security and legal information.
In this way, a product information management system has been developed to make its catalogue even more efficient. We have worked directly on the users' need to locate and filter all their articles in different ways, in order to meet the different interests of the users. With a design adapted to all devices, information on collections and products can be obtained through filtering systems for all tastes: appearance, format, colour, thickness, finish or type of format, among others.
In addition, various inspirational pages have been created so that individuals and professionals can find the ideas they need through images. By viewing images of the applications of aparici tiles in different types of rooms, they will be able to find inspiration for their projects.
In addition, Aparici has added new functionalities and utilities to its website, such as the registration area so that users can create as many lists of favourite products as they want. This registration also means the possibility of finding exclusive and very useful downloads, such as promotional material from distribution companies.
This is a functionality that will allow users to have a more complete experience and to obtain information about Aparici's products in a simple way.